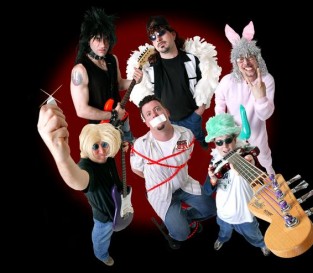 News Alerts:
New Video Is Here!! - Please check out our newest video...just click anywhere in the "Featured Video" section directly to the right of this message! Enjoy!
Our last Avalon show until next summer--August 14th
Unforgettable summer nights down the shore at Avalon's premier party spot and live music venue.
Make plans to attend. Now.