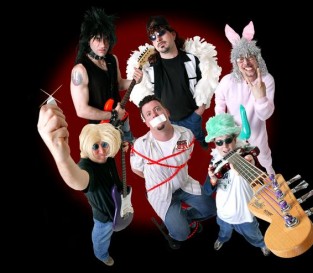 Summer Sizzles at Schooner's!


Sunday, August 28th

Music starts at 5pm
Drinkin' and dancin' fun under the Fire Island sun!

One last summer party at The Deck!


Saturday, September 3rd

Our last show here for the summer. 7pm start...let's make it a great one!!

Remaining summer dates...only one chance left!


Sunday, September 4th

Music starts at 11pm.
No excuses. Be there!!

The greatest party on Fire Island!!

And there's only one left this summer:
Sunday, September 11th

3pm start time! Make your plans NOW…BE HERE!