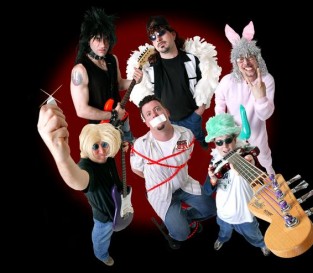 Plan a night out with
Drop Dead Sexy!

Saturday, April 22nd
(Cherry Hill)
Saturday, June 3rd (Cherry Hill)
Friday, June 9th
(Washington Twp)

All shows 10pm start time!

The most fun you can have standing up!


Saturday, May 13th
💐Mother's Day weekend💐

Music starts at 930pm...come on already! :)

Upcoming shows this spring...


Friday, April 14th
Friday, May 12th

Music starts at 10pm...mark your calendars now!