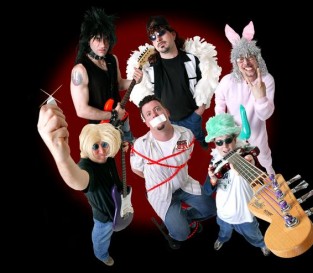 The most fun you can have standing up!


Friday, February 3rd
Saturday, March 25th

Music starts at 930pm...come on already! :)

Upcoming shows this winter...


Friday, January 20th
Friday, February 24th
🍀Saturday, March 18th🍀

Music starts at 10pm...mark your calendars now!

Plan a night out!!


Saturday, January 28th
Saturday, March 11th
Friday, March 24th


All shows 10pm start time!

Join us on the following dates this winter season:

Friday, January 27th
Friday, March 3rd



Shows start at 11pm. We look forward to seeing our many Long Island fans and friends there!