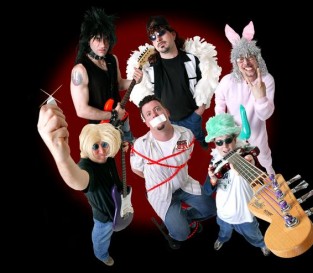 The greatest party on Fire Island!!

Only ONE LEFT this Summer:

August 20th

3pm start time! Make your plans NOW…BE HERE!

Weekday afternoons were never so much fun!

Wednesday, June 21st
Wednesday, July 19th
Wednesday, August 2nd
Friday, September 1st

All shows 2-6pm and all ages!

Memorial Day Weekend and Beyond!!

Friday, May 26th
Friday, June 23rd
Friday, September 1st

Music starts at 10pm. Make your plans to attend now.

Long Beach!! Let's do this!!

Saturday, May 27th
Saturday, June 24th
Saturday, July 15th
Sunday, September 3rd

Drop Dead Sexy hits at 11pm.
No excuses...be there!!